The Circadian, a stunning new sculpture by Lee Simmons was unveiled in the heart of central London on Wednesday, September 22. Potter Clarkson partner, Mark Kramer, was delighted to attend the ceremony, having helped Lee safeguard his intellectual property for a number of years.  
Located at Marble Arch Place, a prestigious new mixed-use development, which acts as a new gateway to the West End, the striking [40ft / 12meters] foot sculpture has been designed to capture the essence of growth and is the culmination of seven years of work, pushing the limits of traditional and digital fabrication techniques.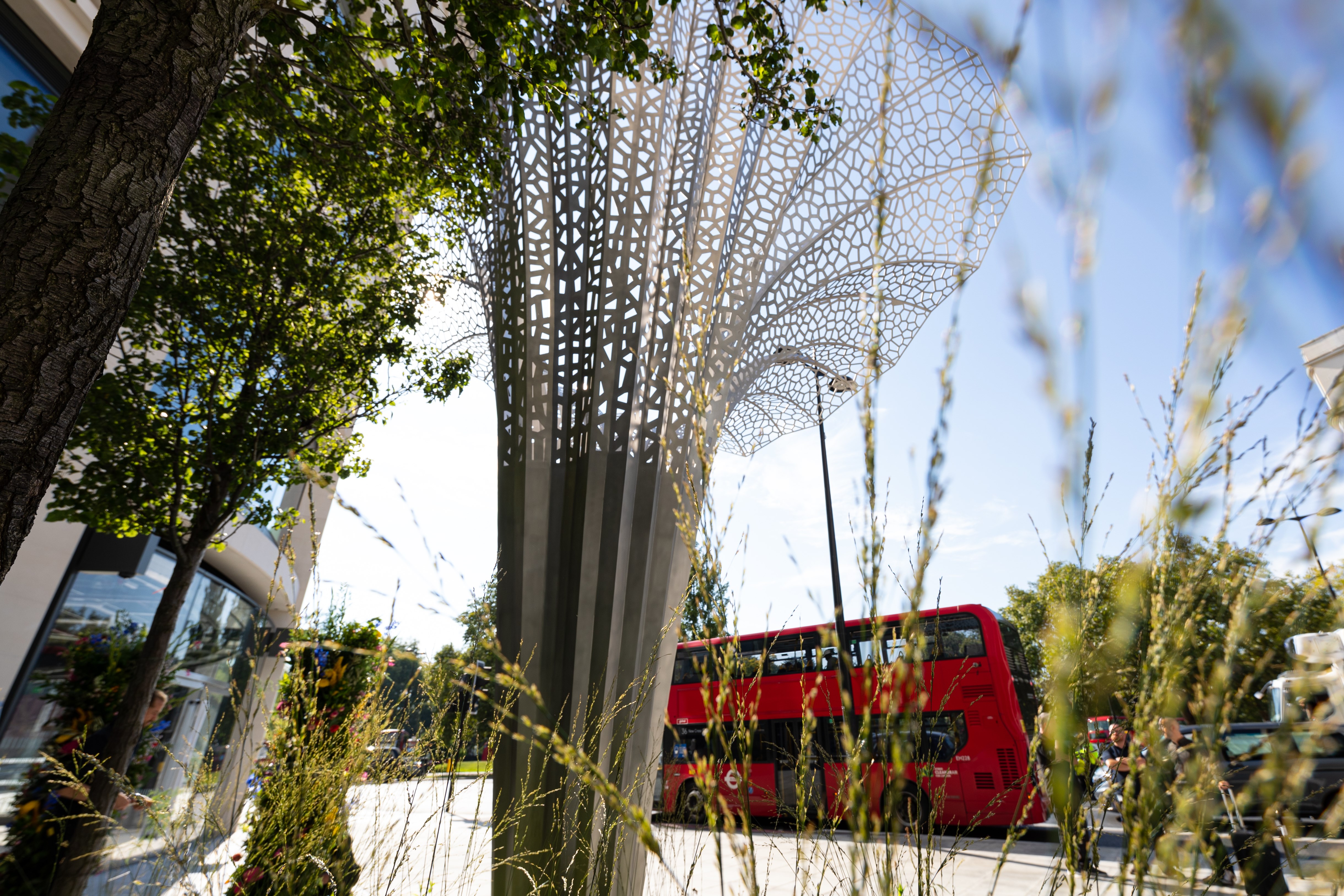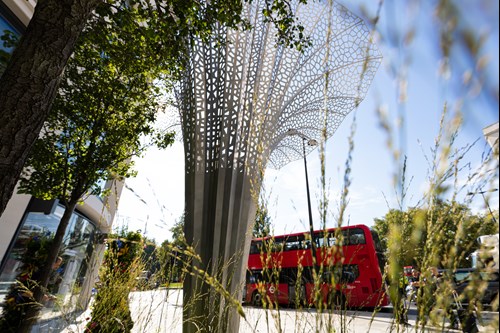 Lee's work, which extends to some 12 installations across London and beyond, brings together architecture, art and design and exploits the relationship between their blurred peripheries.
Born in London in 1987, he first studied metalwork and silversmithing at Sheffield Hallam University and followed his graduation with a Masters degree from the Royal College of Art in London. He currently lives and works at his Hertfordshire-based design studio. 
Commenting on the unveiling, Lee said:
It is always an emotional moment seeing my work come to full fruition, but especially so when it has been the result of many long hours at the drawing board. IP concerns can easily get overlooked in the midst of the creative process so working with Mark to safeguard the intellectual property surrounding my work brings me significant piece of mind."
Mark Kramer added:
Having witnessed his craft first hand, it was an absolute privilege to see the official unveiling of Lee's latest piece, which will grace this prestigious setting for many decades to come. Intellectual property concerns are particularly important when it comes to the creative industries and it has been a pleasure working with Lee to help safeguard the integrity of his work for the long term."
For more information on Lee's work, visit his website here.